A busy and productive week calls for a chill weekend. What are you plans?

Obsessing...
Watching...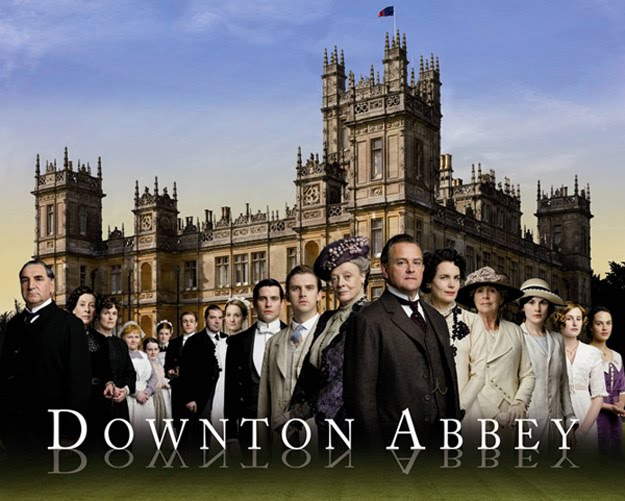 Amazon has both seasons free for Prime members. I watched an episode last night and I'm already hooked.
Waiting...
I hope there truly is a new single from Justin Timberlake come Sunday/Monday. You have no idea how much I fan girl screamed when I watched the above video announcing his new album.


Tweeting and Watching...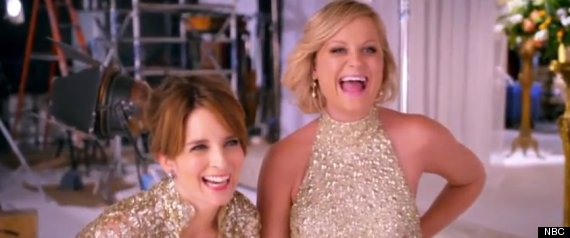 Award shows are usually all about the fashion for me, since as we may or may not know, I barely ever watch movies. But with Tina Fey and Amy Poehler hosting the Golden Globes this year, it is bound to be absolutely hilarious. I love these two!